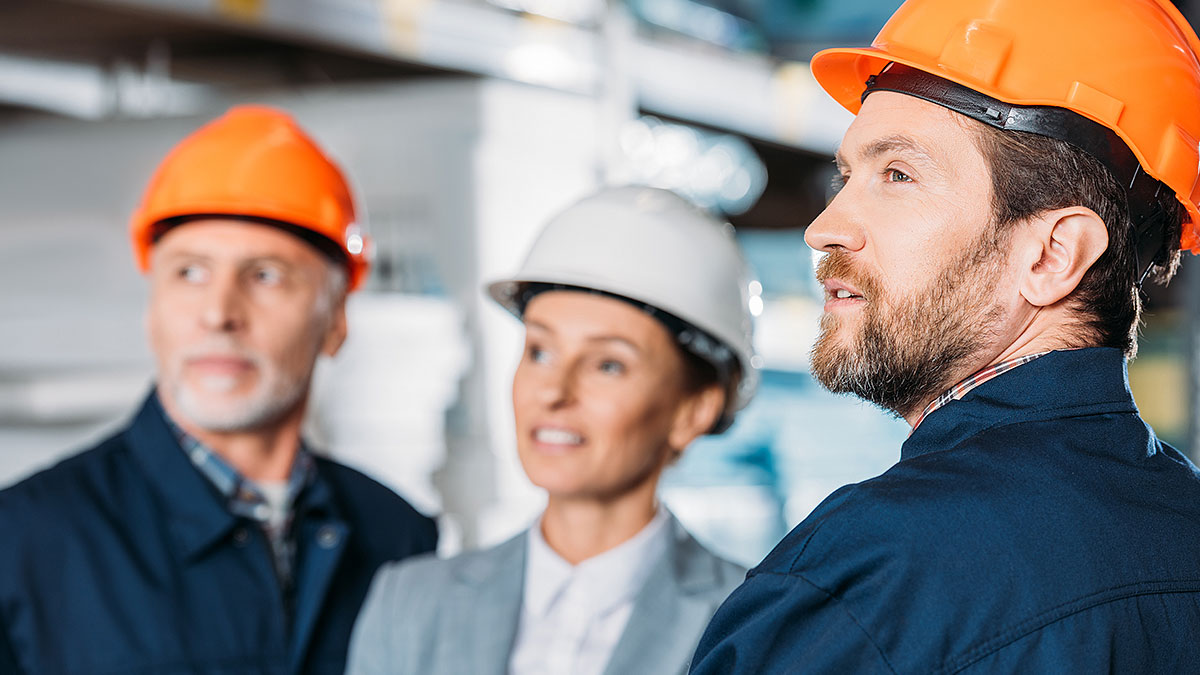 In some instances, you may, as either a manufacturer or a facilities management company, require our engineers to work under you, as part of your team. Our engineers are all experienced in fitting in with the guidelines given to them. We understand that discretion is important in these situations, and that following your procedures and internal systems can be imperative.
Manufacturers:
Manufacturers will often require our engineers to work on the factory floor, to fit in around your scheduling, and the intricacies of your internal processes. Our engineers are not only experienced and dedicated but are also flexible and accommodating. They are good at problem-solving and can adapt to fit in with your systems or protocols. They do not approach their work with a rigid view, but rather work with the situation to provide the best outcome.
Facilities Management Companies:
Facilities management companies often need to send engineers into their buildings to carry out the ongoing maintenance of their heating systems. They need to rely on the engineers to work under their own directive, whilst upholding the standards of their company. Our engineers are trustworthy and responsible, and will always work to the same high standard, regardless of whether they are working on behalf of our company, or under your company's brand.
At Inderflame our friendly and knowledgeable team are here to support you in what you need. If you need a team of engineers working under your company name to carry out the work, then we will do this. If you require one engineer to carry out maintenance around the complexities of your factory's shift pattern, we can do this. Our engineers are happy to work closely with your teams, but equally can be left to work under their own initiative with minimal guidance. Whatever you and your business require, we can deliver.