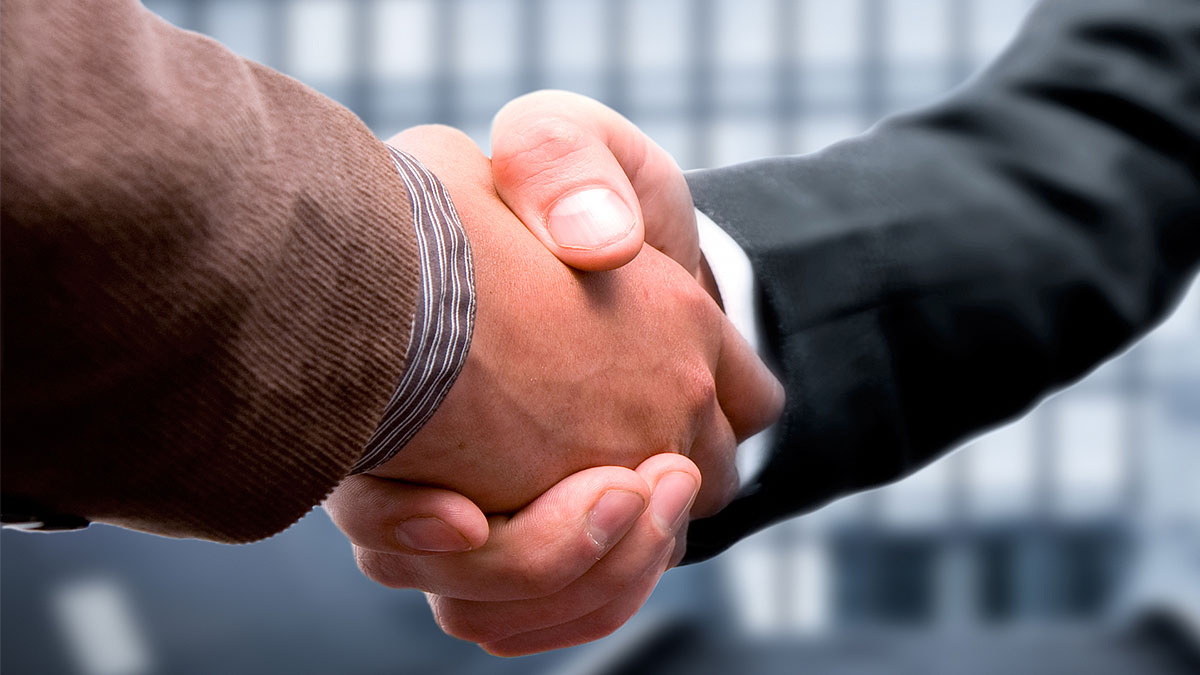 Our clients range from start-ups to large multi-nationals. Whether you are setting up a new business in a small warehouse, or are running an extensive factory, ensuring that your heating systems are functioning effectively will be beneficial to both you and your workforce.
Manufacturers:
Manufacturers often have shift patterns and causing shutdown outside of these times can be costly and inconvenient for you and your staff. At Inderflame we understand this, so will endeavour where possible to plan our maintenance work around your schedule. Whether this means working at ends of the day, splitting the project into smaller more manageable parts, or fitting around your annual shutdown, we can do this.
Facilities Management Companies:
As a professional facilities manager you will understand the importance of the maintenance of the buildings under your care, enabling others to concentrate on their job. We appreciate this and will work with you to prevent disruption to the everyday running of your business. We build up strong working relationships with facilities management companies so that together we can support the businesses that they house to be more productive and efficient.
Direct clients:
Even if you only have a team of three people in your workshop, it is important to look after them. Optimum working conditions are not only covered by law, but also creating the right environment, with the correct temperature will help to improve the productivity of your workforce. Start as you mean to go on, by looking after your staff.
From big to small, let us look after your heating systems, leaving you free to concentrate on your business. Creating good working conditions for your staff at the right temperature will increase productivity, as well as ensuring that you are fulfilling your legal obligation. You are required by the Workplace (Health, Safety and Welfare) Regulations 1992, to provide a 'reasonable' temperature in the workplace.