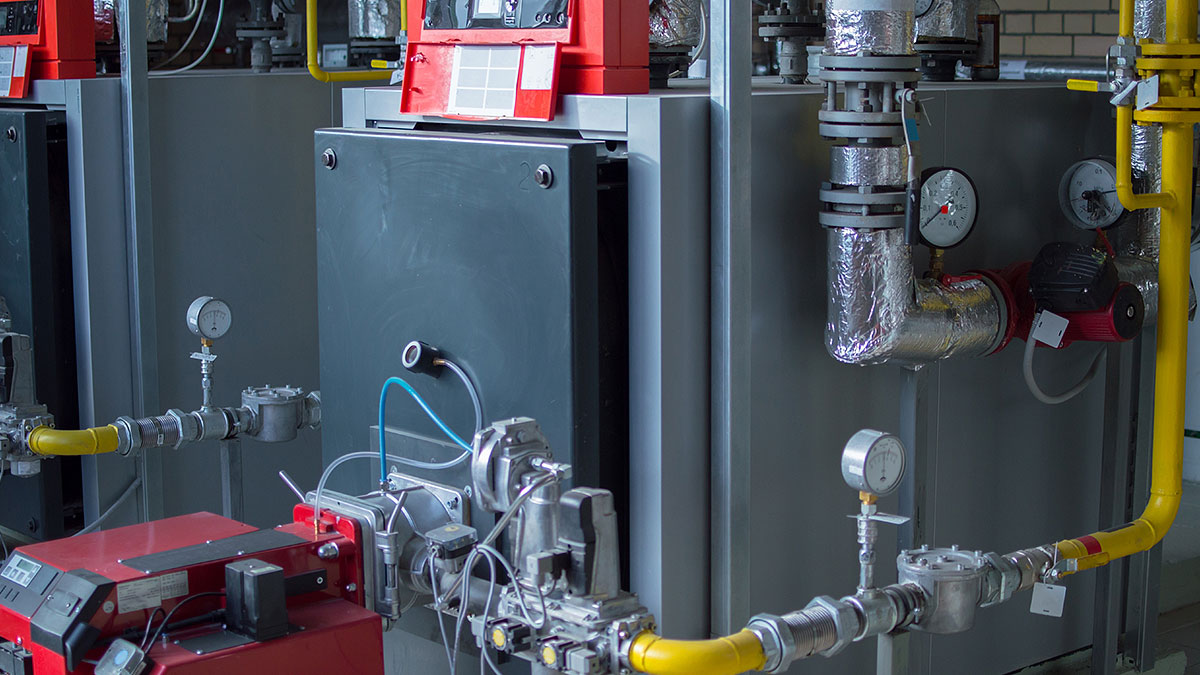 What is it?
We will help you to choose the correct system for your needs. We will install the system and commission it correctly, so that it works to its optimum efficiency from the outset.
Why do I need it?
Selecting the correct system for your needs can be daunting. But a reliable and efficient heating system is a necessity for any business, to provide a pleasant and productive working environment for your staff. Commissioning the boiler means that it is set up correctly from the beginning, with the correct calibration for your space, resulting in an effective operating system. Providing your workforce with a reasonable working temperature is a requirement under the Workplace (Health, Safety and Welfare) Regulations 1992.
How can Inderflame help me?
We bring our experience to every project that we undertake. We can advise on the selection of the right system dependant on your requirements and budget. Our experienced team will be able to install the system correctly with minimum of disruption to your business, enabling you to get back to full production with the least amount of downtime. With our commissioning we will be able to calibrate your system correctly for your needs, so that your building will be the right temperature for a conducive working environment. Creating a good, health working environment can help productivity.