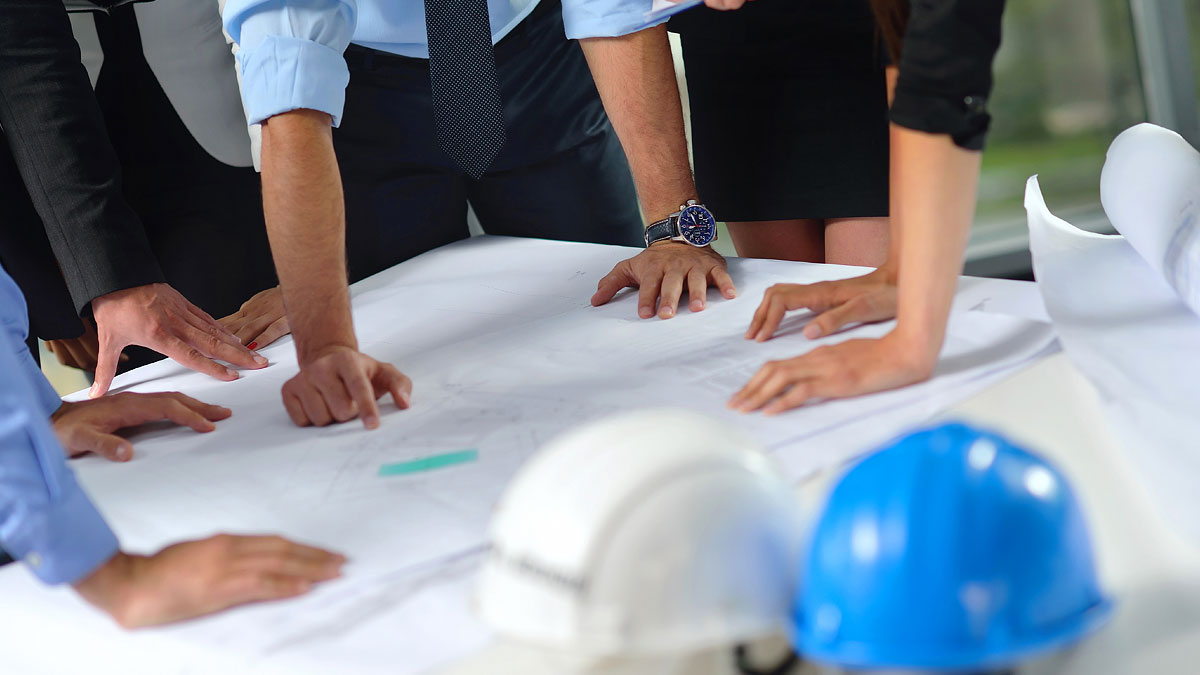 Boiler broken down? Heating struggling to function? Heating bills seem very high? Need a new heating system?
Whatever problem your business is facing, Inderflame can provide you with a reliable, cost-effective solution.
Periodic routine servicing – this will ensure that your heating systems are running smoothly and effectively. This will help to keep your operating costs down by making sure that your boiler is running at its optimum efficiency.
Emergency call-out – our 365/24/7 breakdown service, does exactly what it says. No matter what time of day or night, or where in the country you are located, our mobile responsive engineers will be able to come out and get you back on track.
Plant breakdowns – experienced engineers will work to get your systems fully operational again, with the minimum amount of downtime for your business.
Planned preventative programme responsible for all operating and maintenance functions – regular testing and checking of systems and their functionality can help prevent problems before they arise. Keeping to a schedule can alert us to future concerns so that they can be dealt with in a timely and convenient manner.
Design – we offer a first-class design service no matter what your budget, we will find the best solution to your heating requirements
Installation – a correctly installed boiler will ensure that it works effectively and is safe for use in your business.
Commissioning – a properly commissioned boiler will make sure that your system is running at the optimum efficiency. This will keep you and your workforce safe, as well as keeping your operating costs down.
We provide all the services as listed, as well as any combination of those services. So whether you are after the complete package or a simple one-off service, Inderflame will be able to put together the right combination for your needs.