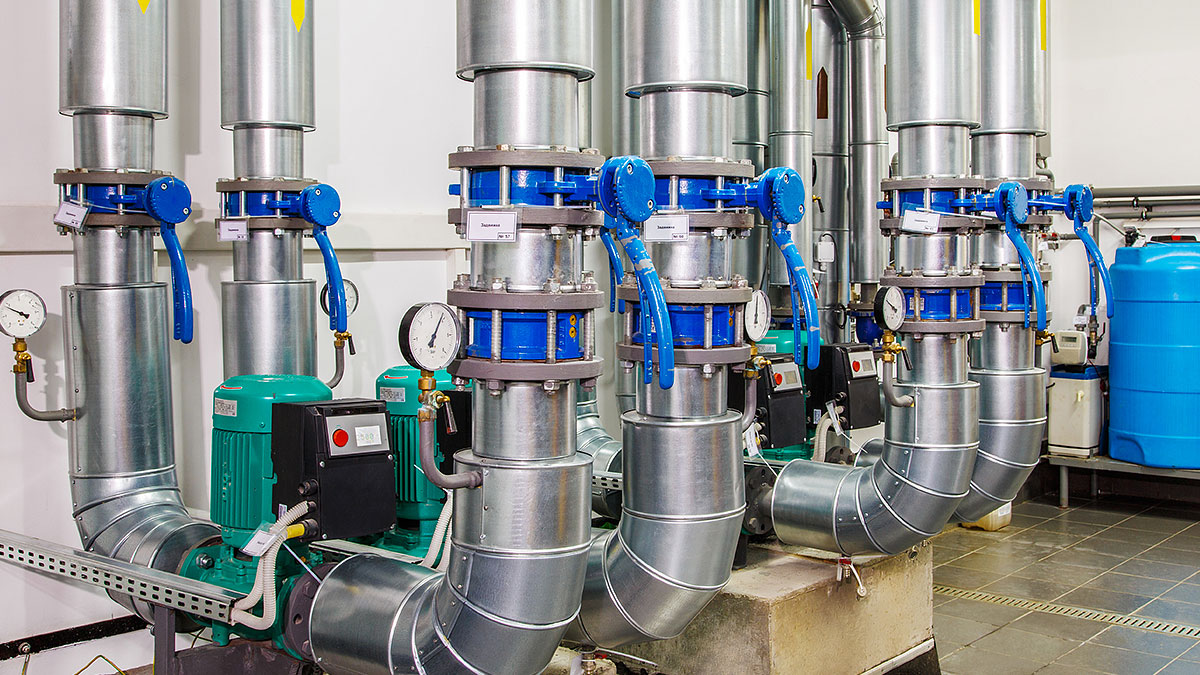 What is it?
Emergency callout 365 days of the year, day or night, our mobile engineers will attend your premise and, in most cases, quickly rectify the problem.
Why do I need it?
Can your business survive a breakdown? Most businesses are seriously incapacitated by their heating systems stopping working. Your premise may be too cold for your staff to work, following the guidelines as laid down in the Workplace (Health, Safety and Welfare) Regulations 1992. Even if they do manage to continue, having less than optimum conditions for your workforce can reduce their productivity, which will in turn affect your bottom line.
How can Inderflame help me?
Our responsive mobile engineers cover the whole country from our central Droitwich head office. They will act quickly in a crisis and do their best to get your systems up and running again as swiftly as they can. With Inderflame's experienced and knowledgeable engineers they will be able to solve the problems that they are faced with. Our engineers will communicate the situation clearly with you and advise you logically and comprehensively on the extent of the problem, the cause and the solution. Where necessary they will give you a full range of solutions to your problem, and help you decide upon the best option for your business needs.